PEPTIDE PREP™ detox shampoo
Retail size of our color-safe clarifying shampoo formulated with K18PEPTIDE™
A color-safe clarifying shampoo with skincare-inspired ingredients + microdosed with the patented K18PEPTIDE™ to nourish hair while removing buildup for a clean, healthy hair canvas.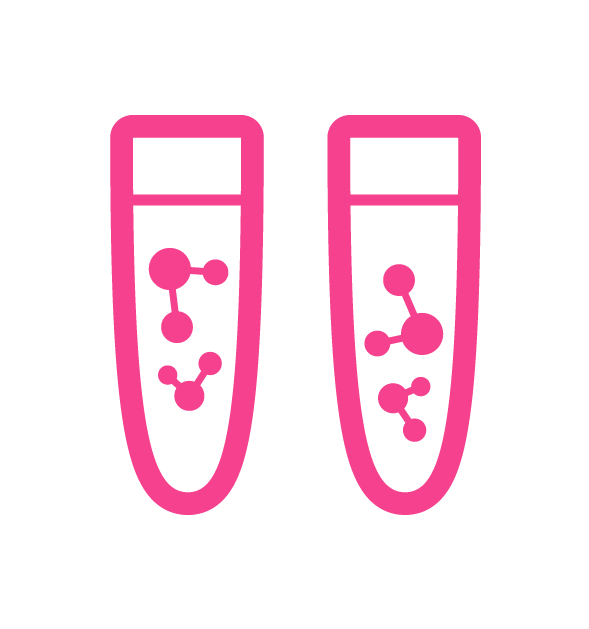 17 ingredients + patented peptide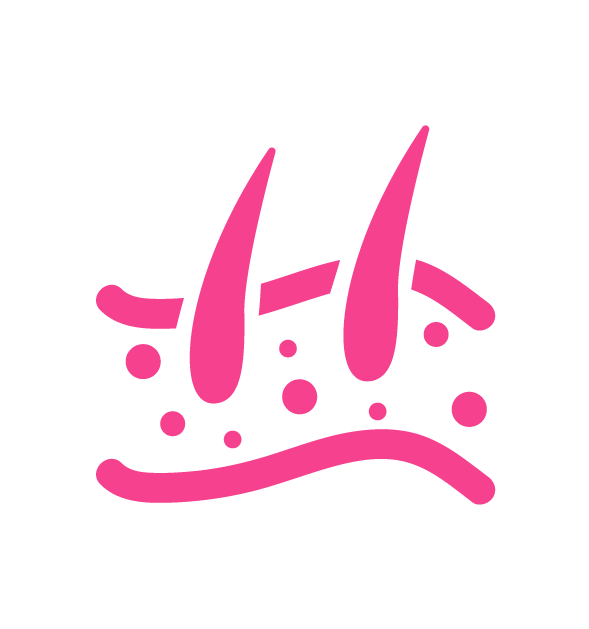 clears excess buildup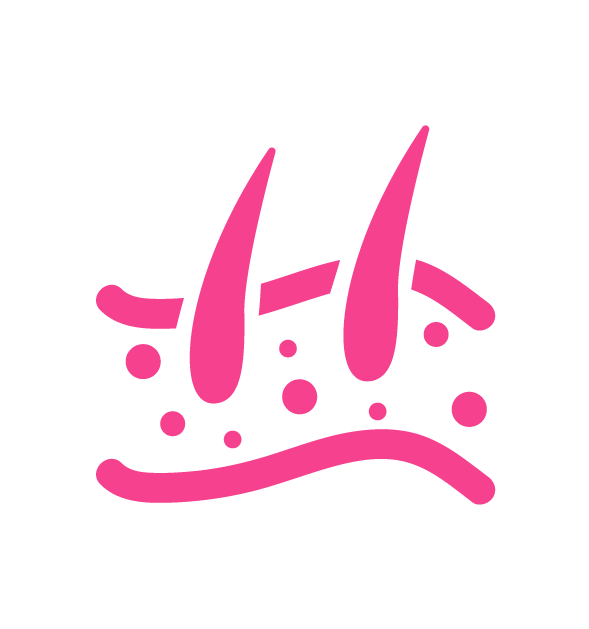 pH-optimized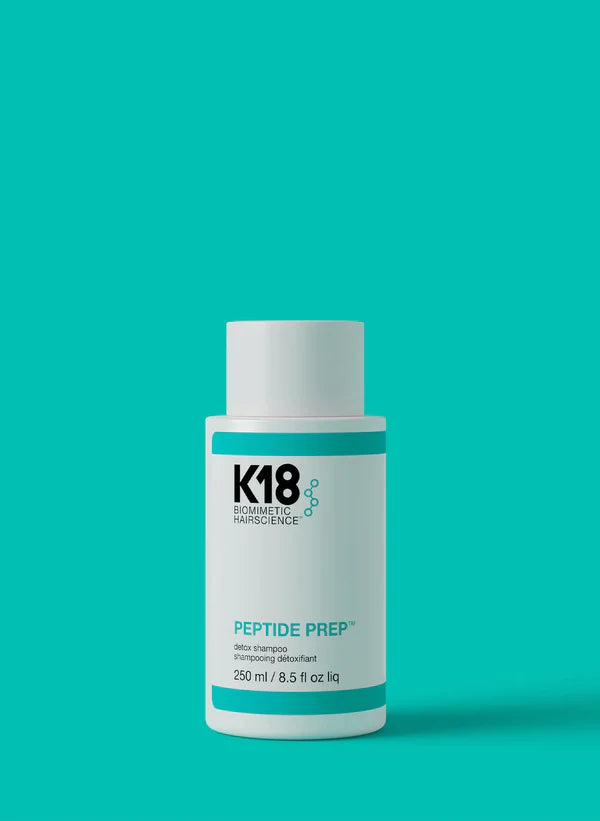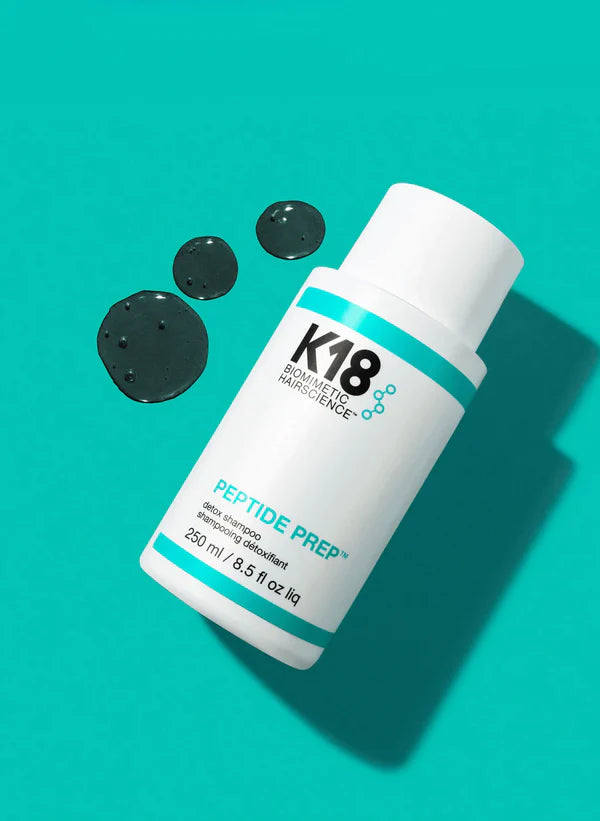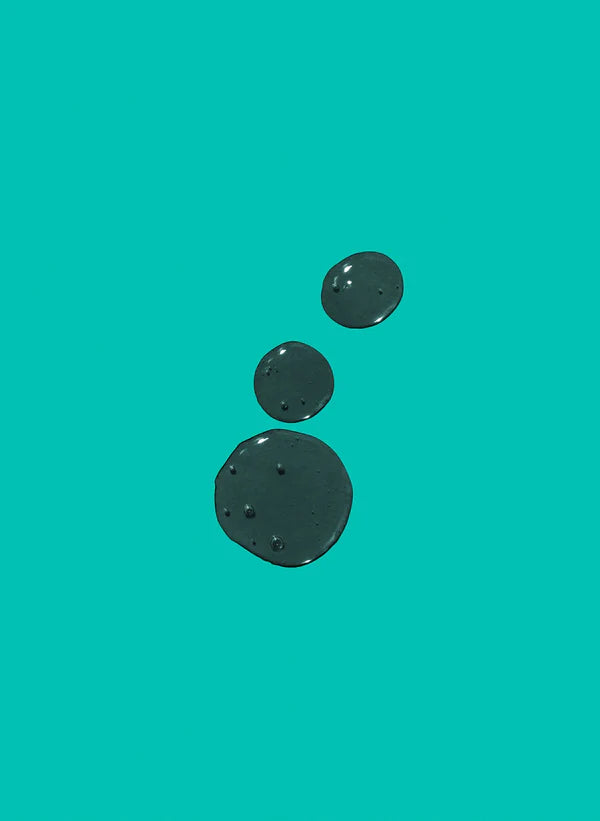 *result observed on bleached hair tress after 1 wash with detox shampoo
the PEPTIDE PREP™ difference
engineered for the most effective clean





PRO to PRO
Learn why PRO stylist Amber Maynard Bolt trusts detox shampoo to create a clean canvas prepped for maximum damage repair with the K18 PRO service.
got questions?
Get started here
will the detox shampoo dry my client's hair out?
Intentional + purposeful formulation removes buildup without stripping or leaving buildup behind (no fillers). In a consumer study, 90%* said hair feels clean without feeling dry. *results observed on 38 people after 10 days.
will the detox shampoo strip my client's color?
This purposeful formulation is engineered to clean effectively without messing with your client's color.
when do I use the detox shampoo?
Engineered for less frequent heavy duty washing. Perfect for prep ahead of texture services or a clean slate before K18 treatments or haircuts/styling.
does it work with K18 PRO service?
Yes! These were created to fuel your client's cleanest canvas for a healthy hair base, making every K18 application a hair-health changing experience.
why are the PEPTIDE PREP™ shampoos different?
Optimized with ideal pH for the hair + scalp environment, only 18 ingredients, no fillers, and the K18PEPTIDE™ to nourish hair while removing buildup, these shampoos are engineered to deliver a superior clean without stripping color or messing with hair + scalp balance. Whether you're looking for an effective + gentle regular cleanse or a heavy-duty detox—these are the only 2 shampoos you need at the backbar.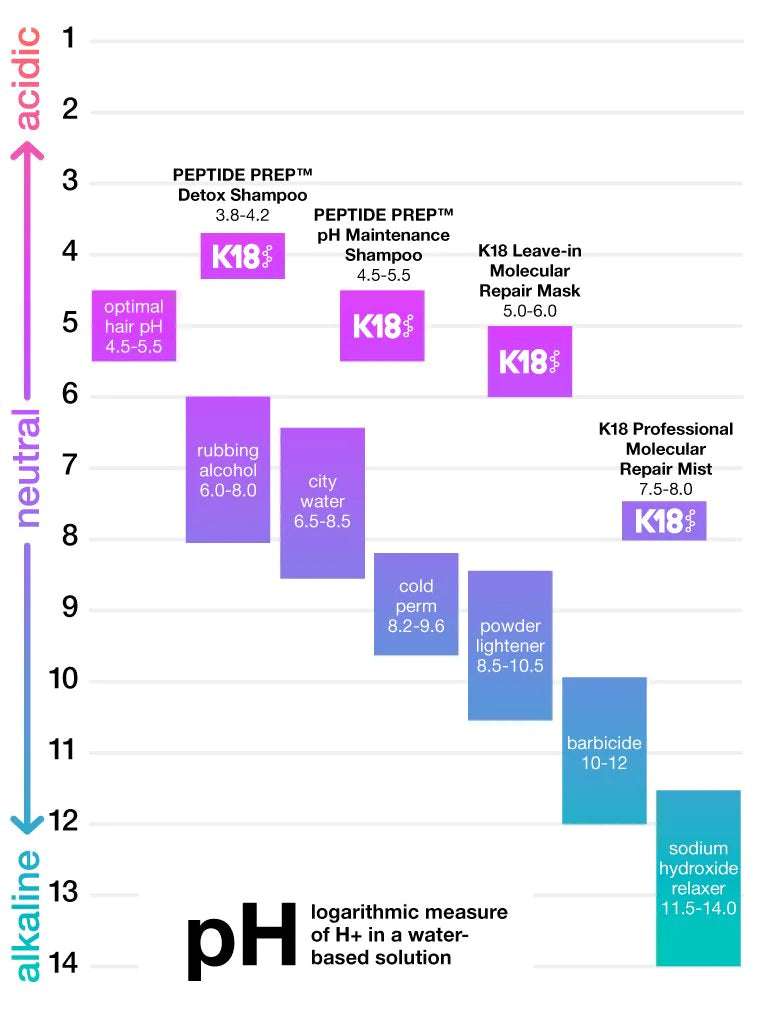 pH-optimized formulas
Engineered with optimized pH ranges to maintain hair + scalp equilibrium, protecting color + moisture levels no matter the intensity of your wash.